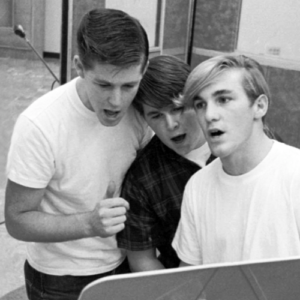 In My Room van The Beach Boys uit 1963 is een heel eenvoudig driestemmig nummer, dat je zo kan nazingen na één keer luisteren. Toch is het complexer dan je denkt om het echt goed te laten klinken. Het lied werd in 1963 geschreven door Brian Wilson en Gary Usher (1938-1990), een songwriter die meewerkte aan meer liederen van The Beach Boys in de beginperiode. Volgens Usher zei Brian Wilson vaak tegen hem dat zijn kamer zijn koninkrijk was, een plek waar je niet bang hoeft te zijn en je veilig bent. Wilson vertelde dat het lied hem deed denken aan het meerstemmig zingen samen met zijn broers Dennis (1944-1983) & Carl (1946-1998), toen ze nog samen in één kamer sliepen. Het gaf hen een vredig gevoel. Hier hoor je de versie van het lied door The Beach Boys zelf uit 1964.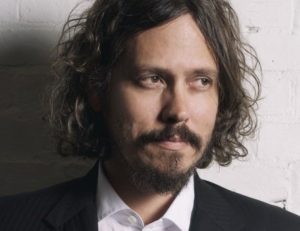 De cover van In My Room die ik heb uitgekozen is van John Paul White en The Secret Sisters. John Paul White ken je misschien van het duo The Civil Wars. The Secret Sisters bestaan uit de zusters Laura & Lydia Rogers en worden wel vergeleken met The Everly Brothers. Ze komen uit een muzikaal gezin, met een opa die samen met zijn broers de groep The Happy Valley Boys vormde.
Er bestaat trouwens ook een Nederlandse versie van het lied, in een vertaling van Liselore Gerritsen, met als titel Nooit gedacht. Het werd in 1996 gezongen door Corry Brokken, op het gelijknamige album.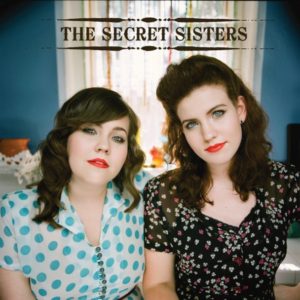 In My Room
There's a world where I can go,
and tell my secrets to.
In my room.
In my room.
In this world I lock out
all my worries and my fears.
In my room.
In my room.
Do my dreaming and my scheming,
lie awake and pray.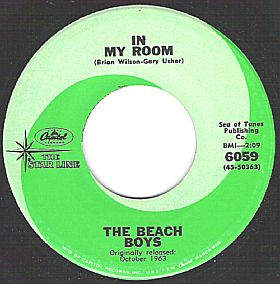 Do my crying and my sighing,
laugh at yesterday.
Now it's dark and I'm alone,
but I won't be afraid.
In my room.
In my room.