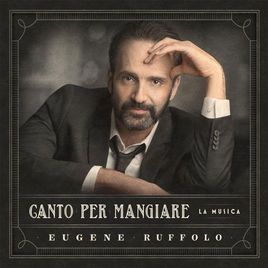 Bella Maria is een prachtig Italiaans lied van de Amerikaanse singer/songwriter Eugene Ruffolo, die op zijn laatste album Canto per mangiare (2017) op zoek ging naar zijn Italiaanse roots. Hij speelde het vorig jaar tijdens een optreden in Leeuwarden in Noardewyn, een muziekprogramma van Omrop Fryslan.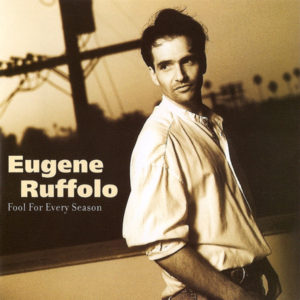 Na Bella Maria volgt nog een mooi Italiaans nummer waar ik helaas de titel niet van herken, en tenslotte het Engelstalige Late Bloomer, dat me erg doet denken aan James Taylor.
Ik ontdekte Eugene Ruffolo vanwege zijn debuut album Fool For Every Season uit 1998, waar op het titelnummer Marc Cohn meezong, één van mijn favorieten.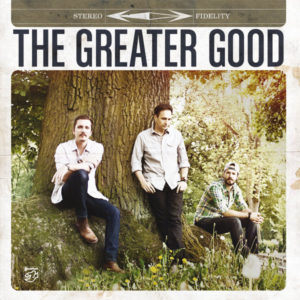 In 2012 speelde hij samen met singer/songwriters Dennis Kolen & Shane Alexander in de groep The Greater Good, met prachtige meerstemmige nummers tot gevolg. Eén van zijn passies is het werken voor en met kinderen, zoals voor The Songs of Love Foundation.
Helaas heb ik geen tekst kunnen vinden van het lied Bella Maria.