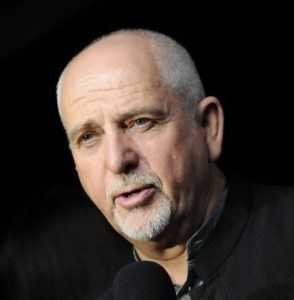 Ik werd laatst wakker met een melodie in mijn hoofd. Maar wat was het nou ook alweer? Tijdens mijn ochtendwandeling schoot het me ineens te binnen het was The Book Of Love van Peter Gabriel. Ik deel het lied met je als eerbetoon aan mijn dromen.
The Book Of Love werd in 1999 geschreven door de Amerikaanse singer/songwriter Stephin Merritt van de groep The Magnetic Fields en komt van hun album 69 Love Songs. Zijn reactie op Gabriel's cover was als volgt: "At first I thought, "How hilarious, he's got a completely different take on the song." But after a few listens I find it quite sweet. My version of the song focuses on the humour, and his focuses on the pathos. Of course, if I could sing like him I wouldn't have to be a humourist."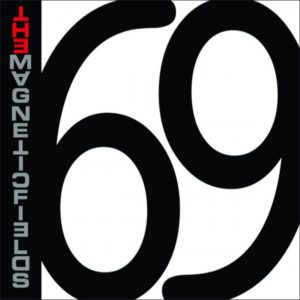 Hier hoor je zijn versie uit 1999 en hier een live versie uit 2012.
Peter Gabriel vertelt hoe hij met het nummer in aanraking kwam. "I was introduced through a friend to the Magnetic Fields, and really fell in love with the song writing and the quirky way the band interpreted their material. This wonderful lyric is deeply romantic and a little cynical at the same time, which opens it to an audience that wouldn't buy slush." Het nummer komt van Gabriel's cover album Scratch My Back (2010) en wordt hier gespeeld samen met het New Blood Orchestra in 2011 tijdens een speciaal concert in Londen, dat op dvd is uitgebracht.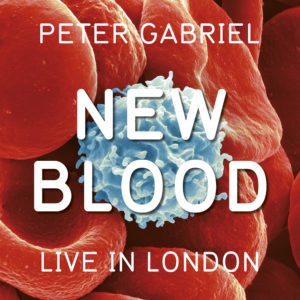 The Book Of Love
The book of love is long and boring,
no one can lift the damn thing.
It's full of charts and facts, and figures,
and instructions for dancing.
And I, I love it when you read to me.
And you, you can read me anything.
The book of love has music in it,
in fact that's where music comes from.
Some of it's is just transcendental.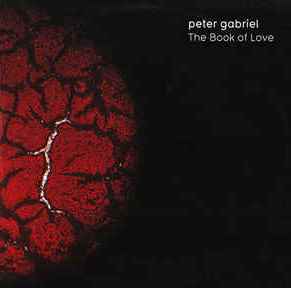 Some of it is just really dumb.
But I, I love it when you sing to me.
And you, you can sing me anything.
The book of love is long and boring,
and written very long ago.
It's full of flowers and heart-shaped boxes,
and things we're all too young to know.
And I, I love it when you give me things.
And you, you ought to give me wedding rings.