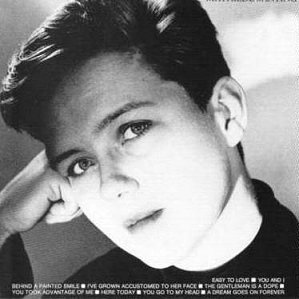 Begin jaren 80 zag ik Mathilde Santing optreden met een kleine Elka synthesizer, helemaal aan het begin van haar carrière. Dat kon nooit wat zijn, dacht ik, toen ik haar op zag komen, maar toen ze eenmaal haar stem liet horen was ik gelijk verkocht. Ze zong I've Grown Accustomed To Her Face uit de musical My Fair Lady, en dat was een echt kippenvelmoment. Inmiddels is ze uitgegroeid tot één van de beste zangeressen van Nederland, wat mij betreft samen met Wende Snijders.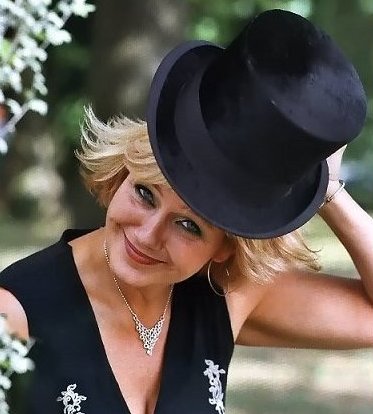 In 2009 zong ze met het Metropole Orkest dit prachtige Al zo eindeloos gewacht. Het lied is een vertaling door Martine Bijl van Will The Sun Ever Shine Again dat geschreven werd door Alan Menken voor de Disney animatiefilm Home On The Range (2004). In de film wordt het lied vertolkt door Bonnie Raitt.  Deze versie werd speciaal gemaakt voor de Nederlandse versie van de film Paniek op de prairie.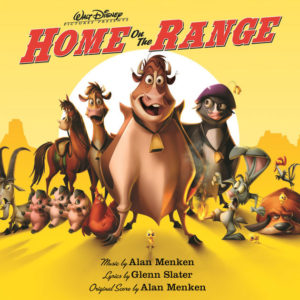 Al zo eindeloos lang gewacht
Regen op het land,
op het huis en de bomen.
Midden op de dag
lijkt het donkere nacht.
Regen in m'n hart,
in m'n hoofd, in m'n dromen.
Al zo eindeloos lang gewacht.
Wachten op de dag
dat de wolken verdwijnen.
Op een stukje blauw,
waar de leeuwerik lacht.
En weer eens de zon
in het water zien schijnen.
Al zo eindeloos lang gewacht.
Maar blijft de hemel huilen,
dan huilt ze niet alleen.
Waar moeten wij dan schuilen?
Waar moeten wij dan heen?
't Zal dan wel zo zijn,
dat je altijd moet hopen.
Het zal dan wel zo zijn,
maar waar vind je de kracht.
Is er soms een plek
waar je zonlicht kan kopen.
Ik zie de hemel niet meer,
nergens licht.
Hé lieve heer,
de kraan kan wel dicht.
Mag ik 's vragen,
hoe lang blijft het nacht?
Al zo eindeloos lang gewacht.