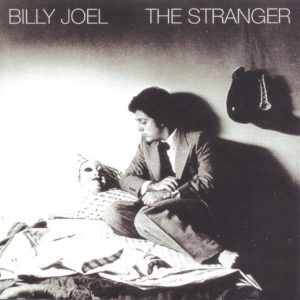 Eind jaren 70 & begin jaren 80 was ik een groot fan van de Amerikaanse singer/songwriter Billy Joel. Ik heb hem een paar keer zien optreden en genoot enorm van zijn geweldige energie, maar ook van de prachtige ballads die hij zong. Een aantal daarvan heb ik zelf ook vaak gezongen, mezelf begeleidend op de piano. Eén van de mooiste is Just The Way You Are uit 1977, dat komt van zijn 5e album The Stranger. Hier speelt hij het een jaar later in het muzikale tv-programma The Old Grey Whistle Test van de BBC.
Volgens Joel kwam de melodie en de volgorde van de akkoorden bij hem boven in een droom. De zin "I love you just the way you are" refereert aan de laatste zin uit het lied Rag Doll van Franki Valli & The Four Seasons uit 1964. Dat nummer lag trouwens ook aan de basis van Joel's nummer Uptown Girl. Joel schreef Just The Way You Are voor zijn toenmalige vrouw & manager Elizabeth Weber. Hij zelf en zijn band vonden het eigenlijk niet goed genoeg voor het album, maar op verzoek van de zangeressen Linda Ronstadt & Phoebe Snow, die tegelijkertijd in hetzelfde gebouw ook platen opnamen in andere studio's, kwam het uiteindelijk toch op de plaat terecht.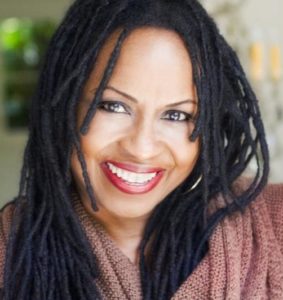 Hier wordt het lied uitstekend vertolkt door de Amerikaanse zangeres Paulette McWilliams, die met veel grote artiesten heeft samengewerkt. Zo verzorgde ze achtergrondvocalen bij de soulband Rufus en bij Marvin Gaye, Luther Vandross, Aretha Franklin, Michael Jackson, Quincy Jones, David Bowie, Diana Ross, Patti Labelle, Whitney Houston, Mary J Blige, Michael Bublé, Steely Dan & Bette Midler. Niet de minsten lijkt me.
Haar begeleiders bij dit nummer zijn van het Amerikaanse muzikaal collectief Stories en maken om de twee weken een "stripped down acoustic cover" zoals ze het zelf noemen, met iedere keer een andere solist, die meestal minder bekend is. Hetzelfde concept doen ze ook met funk covers onder de naam Scary Pockets.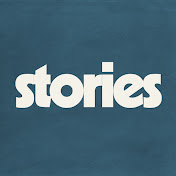 Just The Way You Are
Don't go changing
to try and please me.
You never let me down before.
Don't imagine
that you're too familiar,
and I don't see you anymore.
I would not leave you
in times of trouble.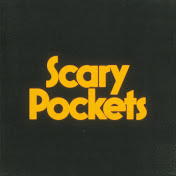 We never could have come this far.
I took the good times.
I'll take the bad times.
I'll take you just the way you are.
Don't go trying some new fashion.
Don't change the color of your hair.
You always have my unspoken passion.
Although I may not seem to care.
I don't want clever conversation.
I never want to work that hard.
I just want someone
that I can talk to.
I want you just the way you are.
I need to know that you will always be.
That same old someone that I knew.
But what will it take
till you believe in me?
The way that I believe in you.
I said I love you,
And that's forever.
And this I promise from my heart.
I couldn't love you any better.
I love you just the way you are.
You are.
I love you just the way you are.