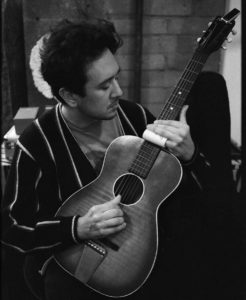 Het zijn barre tijden met veel spanning & onrust. Daarom heb ik behoefte aan een rustgevend lied. Ik kwam uit bij I'm On Fire van Bruce Springsteen, gezongen door de Amerikaanse singer/songwriter George Krikes. Hij wordt daarbij begeleid door Ryan Lerman & Brian Green op gitaar. Het bijzondere is dat het me doet denken aan de muziek van Jim Croce. Herken je dat?
Springsteen schreef het nummer in 1982, maar het werd pas door hem op de plaat gezet in 1984 op Born In The USA.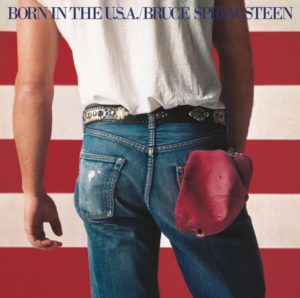 I'm On Fire
Hey little girl is your daddy home?
Did he go away and leave you all alone?
I got a bad desire.
Oh ho ho I'm on fire.
Tell me baby is he good to you?
Can he do to you the things that I do?
I can take you higher.
Oh ho ho I'm on fire.
Sometimes it's like someone
took a knife baby edgy and dull,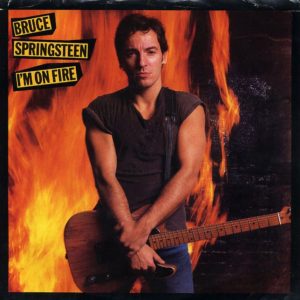 and cut a six inch valley
through the middle of my skull.
At night I wake up
with the sheets soaking wet,
and a freight train running
through the middle of my head.
Only you can cool my desire.
Oh ho ho I'm on fire.