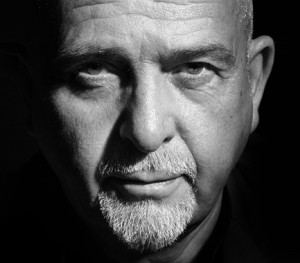 De Engelse singer/songwriter Peter Gabriel is de laatste jaren flink in de weer geweest met het maken van covers. Hij brengt die dan op geheel eigen wijze, zoals je kunt horen op het album Scratch My Back (2010). Onlangs vond ik zijn versie van In The Neighborhood (1982) van de Amerikaanse singer/songwriter Tom Waits, gezongen in zijn eigen huis en gespeeld op zijn eigen piano, met de akkoorden en tekst voor zich. Heerlijk om daar even bij te mogen zijn!
Hij doet het in het kader van het Voice Project dat de vrijheid van meningsuiting verdedigt en activisten en artiesten wereldwijd steunt, een leger vormend met liederen en muziek als wapens. Zijn dochter Anna Gabriel was één van de oprichters van de organisatie in 2009. Hier vind je meer filmpjes van artiesten die aan het project meedoen.
In the Neighborhood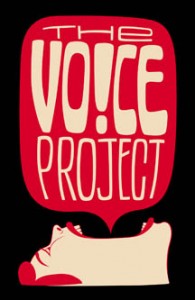 Well the eggs chase the bacon
around the frying pan.
And the whining dog pigeons
by the steeple bell rope.
And the dogs tipped the garbage pails
over last night.
And there's always construction work
bothering you.
In the neighborhood.
Big Mambo's kicking
his old grey hound.
And the kids can't get ice cream
'cause the market burned down.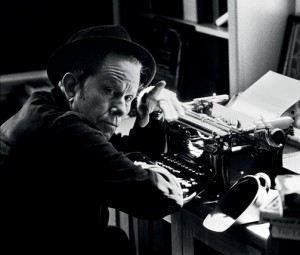 And the newspaper sleeping bags
blowing down the lane.
And that goddamn flatbed's
got me pinned in again.
In the neighborhood.
There's a couple of Filipino girls
giggling by the church.
The window is busted
and the landlord ain't home.
And Butch joined the army,
that's where he's been.
And the jackhammer's digging up
the sidewalks again.
In the neighborhood.