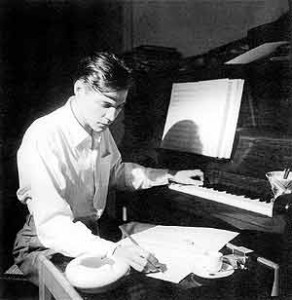 Antonio Carlos Jobim (1927-1994) ken je natuurlijk als grondlegger van de bossa nova muziek in de jaren 50. Hij combineerde daarbij zijn kennis van klassieke muziek (Debussy, Ravel) Amerikaanse jazz, Afrikaanse ritmes, Braziliaanse samba en Portugese ballades. Het leidde tot hoogtepunten als Agua de Beber, Desafinado, Dindi, The Girl From Ipanema, Meditation, One Note Samba, Waters of March en Wave.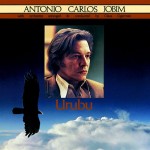 Eind jaren 70 speelde ik piano in een jazz band van de muziekschool in Utrecht, en daar speelden we regelmatig bossa nova's van Jobim. Robert Lewis, onze Engelse fluit/saxofoon-speler, kwam toen aandragen met een nieuw album van Jobim, Urubu (1976), met symfonische muziek en prachtige arrangementen van Claus Ogerman. Ik was meteen verkocht en heb de plaat grijs gedraaid.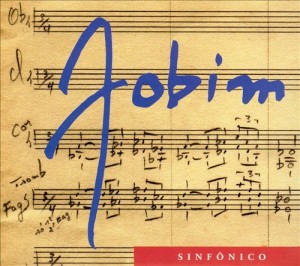 Jobim Sinfonico werd opgericht door Mario Adnet, die veel arrangeerde voor Jobim, en door zoon Paulo Jobim. Het was een project om de symfonische stukken die Jobim gecomponeerd had uit te voeren, waarbij gebruik werd gemaakt van het Orquestra Sinfónica do Estado de São Paolo onder leiding van Roberto Minczuk. Het optreden in 2002 is op album gezet en won de Classical Latin Grammy Award in 2004.