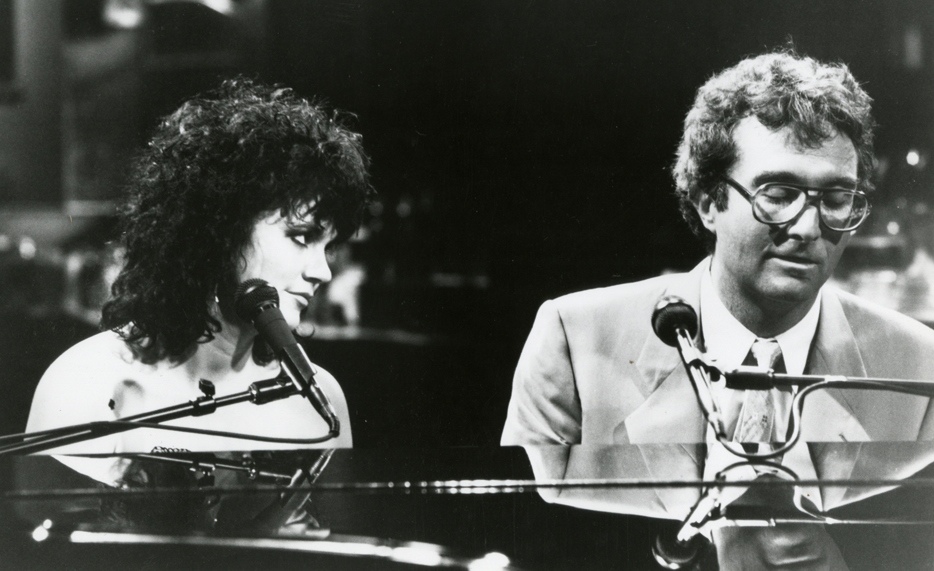 In 1983 gaf de Amerikaanse singer/songwriter Randy Newman een legendarisch concert in de nachtclub Odeon in New York. Daarbij ontving hij als gasten zijn goede vrienden Ry Cooder en Linda Ronstadt.
Linda Ronstadt was de meest succesvolle zangeres van de jaren 70 en in de songs van Randy Newman zie je weer een heel andere kant van haar terug, meer ingetogen. Het lied heel klein brengen zodat het zelf zijn werk kan doen, waardoor het nog heftiger binnenkomt. Luister maar eens naar Texas Girl At The Funeral Of Her Father (1977), een wonderschoon en ontroerend nummer, dat ze hier prachtig zingt.
In dezelfde sfeer als dit lied zingt Ronstadt ook Emotional Girl (1983), nog zo'n indrukwekkend nummer van Newman. En hij zingt speciaal voor haar Linda dat komt van zijn debuutalbum uit 1968, en dat hem een knuffel van de diva oplevert. Tenslotte brengen Cooder, Ronstadt en Newman gedrieën het bekende lied Rider In The Rain (1977). Op het album Little Criminals zijn de achtergrond vocalen van de Eagles, maar hier zijn ze zeker zo mooi.
Heb je er nu nog geen genoeg van, dan kun je ook nog even kijken naar wat andere nummers van het concert die de moeite waard zijn. Het zijn Christmas in Capetown, My Life Is Good, Mama Told Me Not To Come & Let's Burn Down The Cornfield.
Texas Girl At The Funeral Of Her Father
Here I am lost in the wind,
'round in circles sailing.
Like a ship that never comes in,
standing by myself.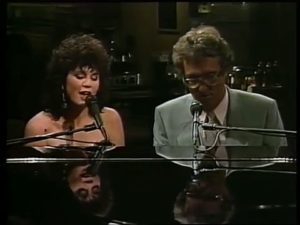 Sing a sad song, for a good man.
Sing a sad song for me.
A sad song for the sailing,
a thousand miles from the sea.
Here I am, alone on the plain.
Sun's going down.
It's starting to rain.
Papa we'll go sailing.