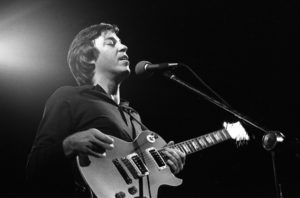 De inmiddels 74-jarige Amerikaanse singer/songwriter & gitarist Boz Scaggs volg ik nog niet zo heel lang, terwijl hij toch al muziek maakt sinds eind jaren 60. Ik ontdekte hem pas door zijn samenwerking met Donald Fagen en Michael McDonald, eerst in The New York Rock & Soul Revue (1989-1992) en later in The Dukes of September (2010-heden). Hij is thuis in een breed scala aan muziekstijlen, van blues, soul, rock en jazz. Afgelopen jaar kwam hij nog voor in mijn lijst met Beste Songs van 2018, met zijn lied Rock and Stick van zijn laatste album Out Of The Blues.
Op zijn 12e leerde Scaggs gitaar spelen en ontmoette hij Steve Miller op school. In 1959 werd hij zanger in diens band The Marksmen, en toen ze op de universiteit zaten speelden ze samen in bluesbands. Maar vanaf 1963 probeerd hij zijn eigen weg te gaan, ook al speelde hij in 1968 nog mee met de Steve Miller Band tijdens optredens en op de eerste twee albums.
Onlangs ontdekte ik dit heerlijke optreden van Boz Scaggs uit 1976, met zijn lied What Can I Say, waarbij hij wordt begeleid door een orkest. Het swingt werkelijk de pan uit! Hij schreef het nummer samen met David Paich, die je kent van de groep Toto. Het komt van Scaggs zevende album Silk Degrees, waarvoor hij een Grammy nominatie kreeg.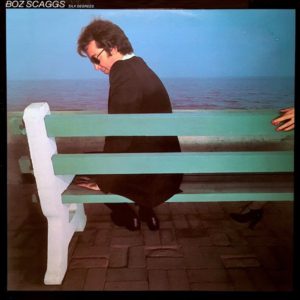 What Can I Say
Three a.m., it's me again,
wouldn't you know.
Things would have to end this way.
I did my best by perfect guest,
knew when to go.
Perfect, you knew when to stay.
Come on, tell me that you're lonely dear.
I've been feeling down some too.
After all this time now,
I've made it clear.
I've been waiting just for you.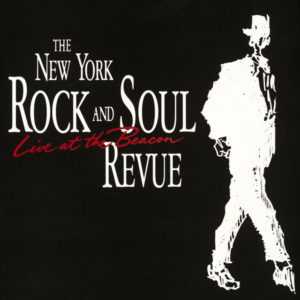 (What can I say?)
Oh …. (?) baby.
(What can I do?)
Yeh, what can I do?
(What can I say?)
…. (?) through.
(What can I do?)
Do-oo-oo-oo.
Can't you see the people
stop and stare?
Don't it make you wonder why?
I just happened to be standing there.
Can't you see it in my eyes?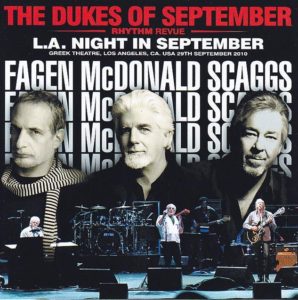 (What can I say?)
Oh you got me actin' like a fool girl.
(What can I do?)
Yes stop making me
like a little school girl.
(What can I say?)
Could this be your lucky day baby?
(What can I do?)
Do-oo-oo-oo.
Oh Oh.
(What can I say?)
Oh what can I say baby?
(What can I do?)
Yeh what can I do?
(What can I say?)
I'm down on my knees child.
(What can I do?)
Please, please, please,
what can I say?
What can I say, b-a-b-y.