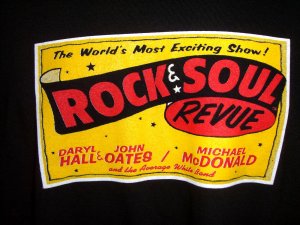 Since I Lost My Baby is een heerlijk nummer van The Temptations dat een hit werd in 1965. (Hier hoor je het origineel.) Het lied werd geschreven door Smokey Robinson & zijn maat Pete Moore (1938-2017) uit de vocale R&B groep The Miracles. Hier wordt het gespeeld door een superband, bestaande uit Michael McDonald, Hall & Oates en de Average White Band, die in 2004 samen optraden met hun Rock & Soul Revue.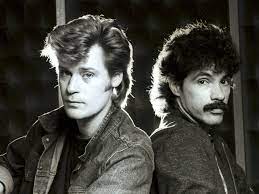 Daryl Hall & John Oates zijn een pop rock duo uit Philadelphia die elkaar leerden kennen in 1967 en vanaf 1972 veel succes hadden met hits als Rich Girl (1977), Kiss On My List (1980), Private Eyes (1981), I Can't Go For That (1981) en Maneater (1982). Qua verkoopcijfers zijn ze het meest succesvolle duo aller tijden.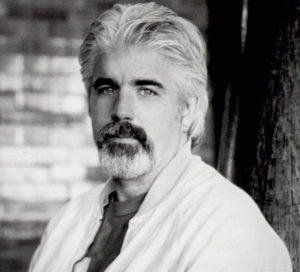 Michael McDonald ken je ongetwijfeld van Steely Dan (1974) en de Doobie Brothers (1975-1982), met hits als Takin' It To The Streets (1976), What a Fool Believes (1978) en Minute By Minute (1978). Daarna ging hij verder als solo-artiest, is hij een veel gevraagd backing vocalist en is hij ook bekend van allerlei duetten met o.a. James Ingram, Patti Labelle & Aretha Franklin.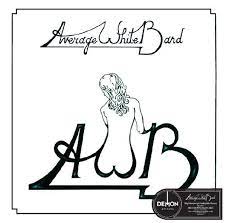 De Average White Band is een Schotse funk & soulband, die werd opgericht door basgitarist & zanger Alan Gorrie en vooral bekend is van het instrumentale nummer Pick Up The Pieces, dat komt van hun beste album AWB uit 1974. Ze waren vooral succesvol van 1974 tot 1980.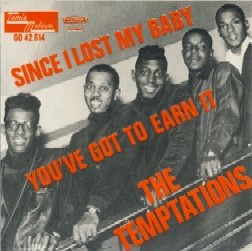 Since I Lost My Baby
Michael McDonald
Sun is shining, plenty of life.
New day is dawning sunny and bright.
But after I've been crying all night,
the sun is cold and the new day seems old.
Since I lost my baby.
Since I lost my baby.
Daryl Hall
Birds are singing,
and the children are playing.
There's plenty of working,
and the bosses are paying.
Not a sad word
should a young heart be saying.
But fun is a bore,
and with money I'm poor.
Since I lost my baby.
Since I lost my baby.
Next time I'll be kinder.
Won't you please help me find her.
Michael McDonald
Oh someone please remind her.
Of the love she left behind her.
John Hall
'Til I find her, I'll be tryin'.
Every day I'm more inclined to find her.
Inclined to find her,
inclined to find my baby.
Been a looking everywhere, baby,
I really, really care.
John Oates
Oh, determination is fading fast.
Inspiration is a thing of the past.
Alan Gorrie
I don't know how my hope's gonna last.
Good things are bad,
and what's happy is sad.
John Hall
Since I lost my baby.
Since I lost my baby.
Michael McDonald
Oh, I'll feel so sad.
Baby I feel so bad.
John Hall
Everything is wrong.
This heart is hard to carry on.
Michael McDonald
I'm lost as I can be
what's gonna happen to me?
Since I lost my baby.